Limeburners Cafe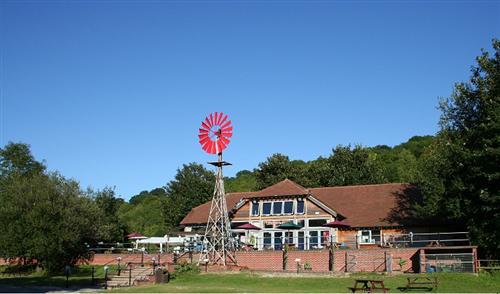 The Limeburners Cafe is open everyday the Museum is open serving hot and cold snacks, specials of the day and refreshments. It is also available for group lunch bookings on normal weekdays.

Items served include: 
Specials of the day (meat and vegetarian)
Jacket Potatos, Home made soup and Sandwiches.
A selection of hot and cold drinks


Many of the dishes use ingredients from local suppliers. If you would like information on allergens, please ask a member of staff in the Limburners on the day of your visit, or contact us beforehand.

Comfortable, airy indoor seating area, with the capacity for 120 people. A large outdoor terraced seating area overlooking the Museum grounds is perfect for fine weather days.  The Limeburners is also available for private hire on selected days outside the Museum normal opening hours.  Contact the Museum on 01798 831370 to find out more.


Limeburners is a modern timber framed building where you can enjoy hot and cold snacks whilst viewing the wonderful panoramic views of the Museum grounds.