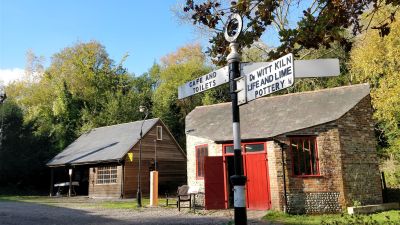 All gifts in wills make a difference, regardless of their size.

We appreciate family and friends must come first, but a percentage of your Estate or fixed sum gift really makes a difference to the lives of people that visit Amberley Museum as we continue to develop.

You may have already included a gift, in which case - thank you. We would be grateful if you have, if you would let us know by e-mailing  office@amberleymuseum.co.uk
By leaving a gift in your will you can help  us to secure a substainable and flourising heritage sector for all ages to discover, learn and have fun.

Get in touch with us