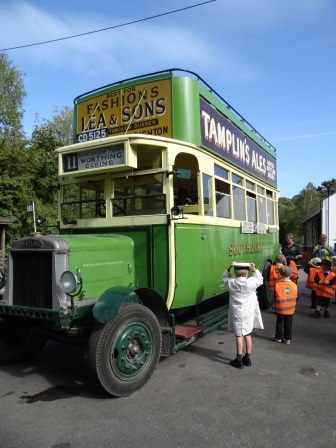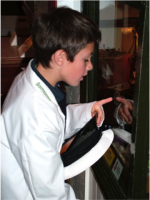 Schools and young learners

We understand that all groups and learners are different and take care to adapt our service to meet your needs. Amberley is popular with a wide range of students including those with special needs, home educator groups, out of school learners, early years groups and family centres. Please contact the Education Officer who will be happy to discuss any special requirements you may have.
 
Though the majority of trip organisers like to include a talk, workshop or demonstration as part of the day, we welcome teacher led visits


Education at Amberley Museum

The wide range of exhibits at the Museum reflects the changes that have taken place in everyday life from the Industrial Revolution onwards.
The collections, which include historic buildings and transport machines, have a particular emphasis on History, Science, Technology and Engineering.
The Museum site is unique. With over 40 buildings situated within a chalk quarry ecosystem it offers students a rich and varied environment to explore. Many of the exhibits have a strong 'hands on' element or are 'live' enabling visitors to experience themes, concepts and technologies first hand.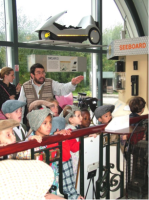 Workshops are a great way to focus your visit and make aspects of the Museum more accessible to young visitors. All include hands on experience and have cross curricular elements. Please see the table below for further details.
 
It is important to create a balance between structured learning time and time to look around the Museum. Most schools find one talk or workshop is sufficient. As there is so much to discover, you may prefer to plan a teacher led visit.
 
Remember the Museum covers 36 acres. Please provide your staff and parent helpers with a site map, times and locations of workshops, talks and demonstrations so that they are prepared.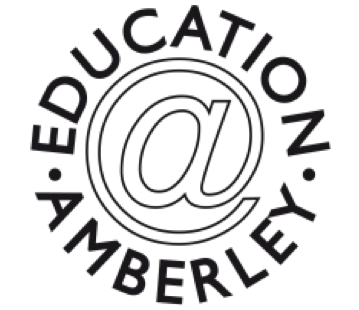 For a printable document on all what education@amberley can offer your school, please click the logo to the left.